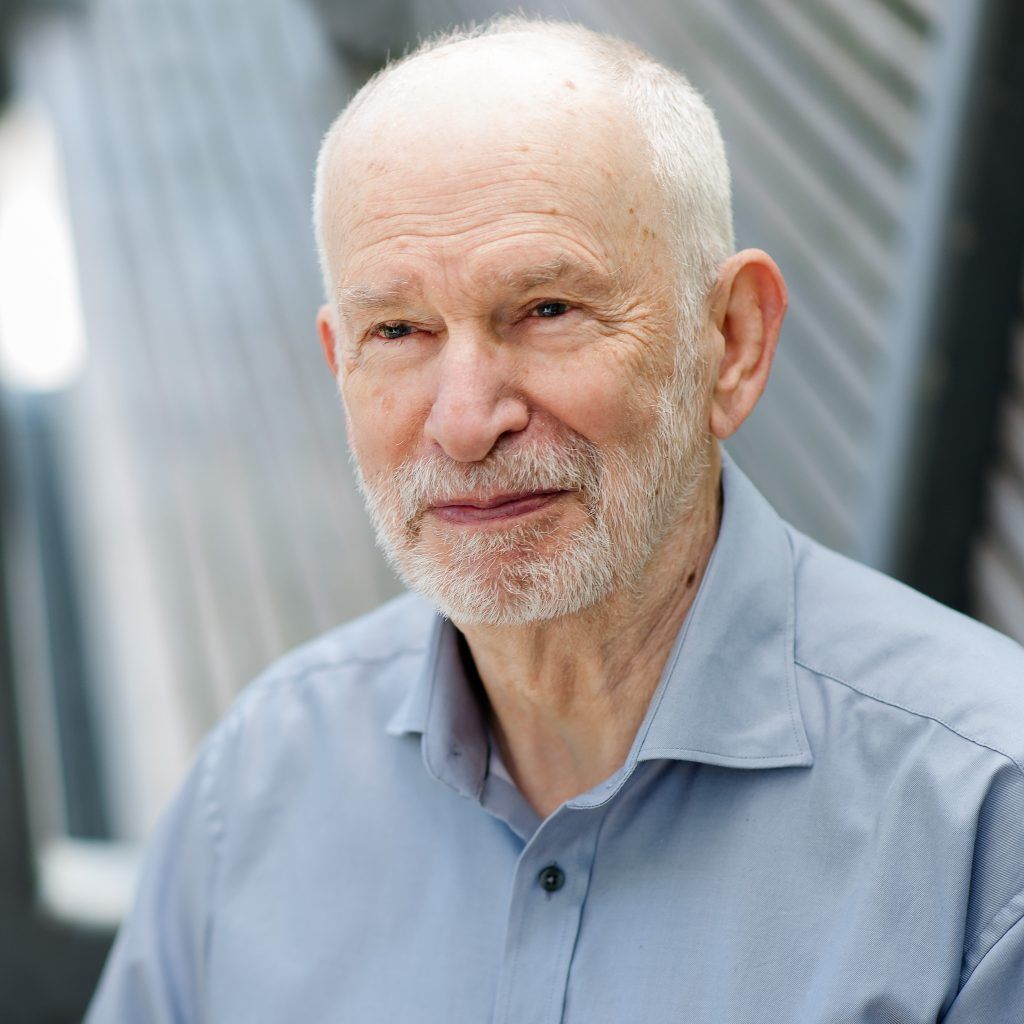 Basil Bunting. 1970 Interview
Basil Bunting. Nov '84. Side A
Basil Bunting. Nov '84. Side B
Basil Bunting. 21 Nov '84 w PQ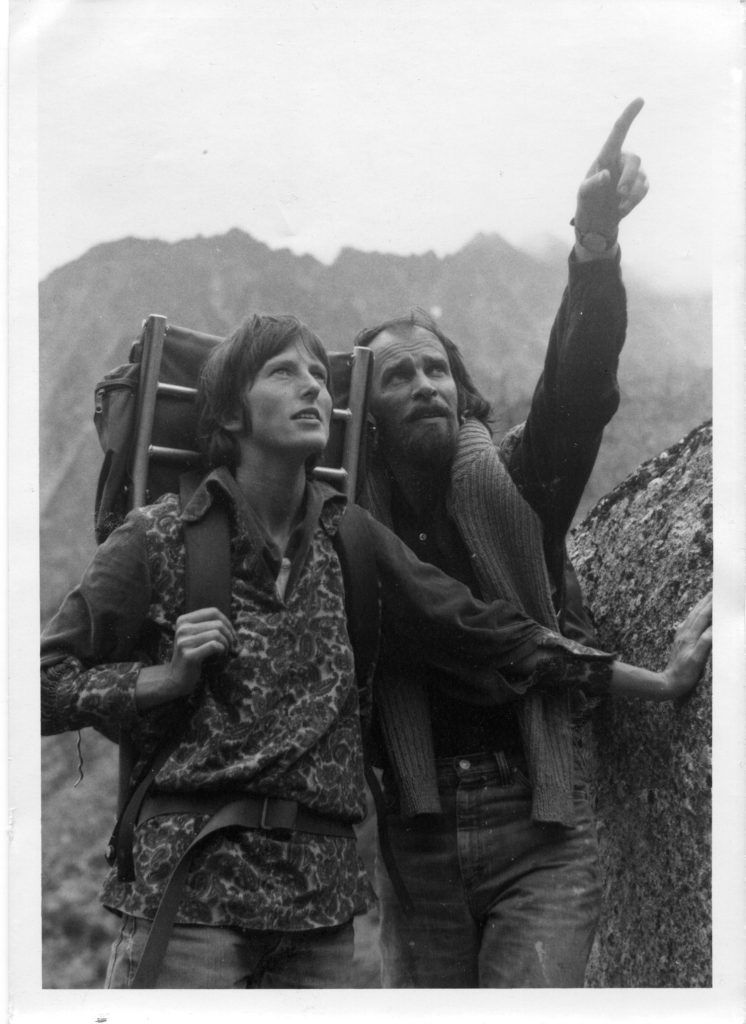 Bibliography
DuPlessis, Rachel Blau and Peter Quartermain, Eds. The Objectivist Nexus: Essays in Cultural Poetics. Tuscaloosa: U Alabama P, 1999.
Quartermain, Peter. Basil Bunting: Poet of the North. Durham: Durham University Library, 1990.
—. Disjunctive Poetics: From Gertrude Stein to Louis Zukofsky to Susan Howe. Cambridge: Cambridge UP, 1992.
—-. Growing Dumb: An Autobiography of An English Education. Montreal-Vancouver: Zat-So Productions, 2021.
—. "Slow Learner." Interview with Andrew Klobucar. The Capilano Review. 2.44 (2004): 5-24.
—. Stubborn Poetries: Poetic Facticity and the Avant-Garde. Tuscaloosa: U Alabama P, 2013.
---